This year, we want to share our anti-racism favorites, just in time to finish your holiday shopping. Grab some coffee or tea and take a look at this amazing list we've curated for you! We have gifts for the young and old, plus a few small businesses we think you should know about. Happy shopping!
Look at these fantastic items from Colorism Healing to combat the idea that colorblindness is the answer to racism.
Don't forget, Be the Bridge has our very own shop with lots of items to choose from that both have a message and help support the work of Be the Bridge.
Our pop sockets and decals make great stocking stuffers:
Our hoodies are great for the teen on your list:
And our Truth and Justice sweatshirt is a top seller for women.
We adore the options at Black History in the Making and you may even recognize our Director of Programs, Faitth Brooks, modeling some of their gear!
Andre Henry of Hope and Hard Pills has a fantastic line of products that remind people that "it doesn't have to be this way".  A perfect gift for anyone on your list who is actively working to be part of the solution.
The National Civil Rights Museum has their amazing gift shop offerings available online!
Have someone in your life who is sick and tired of being asked where they're REALLY from or (cringe) what they are?  We've got your covered!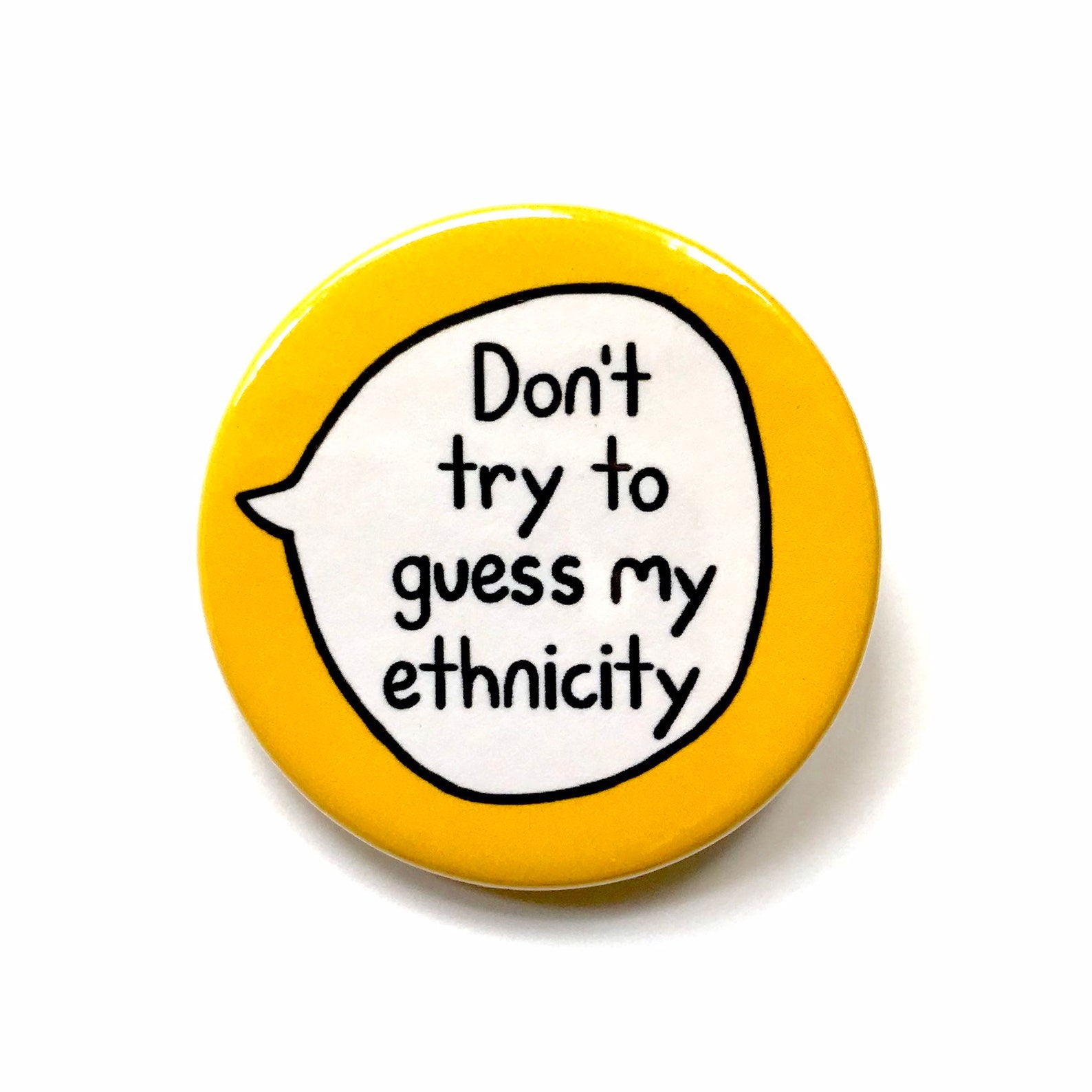 Also from etsy.com, we love this reminder of the importance of focusing on impact over intent!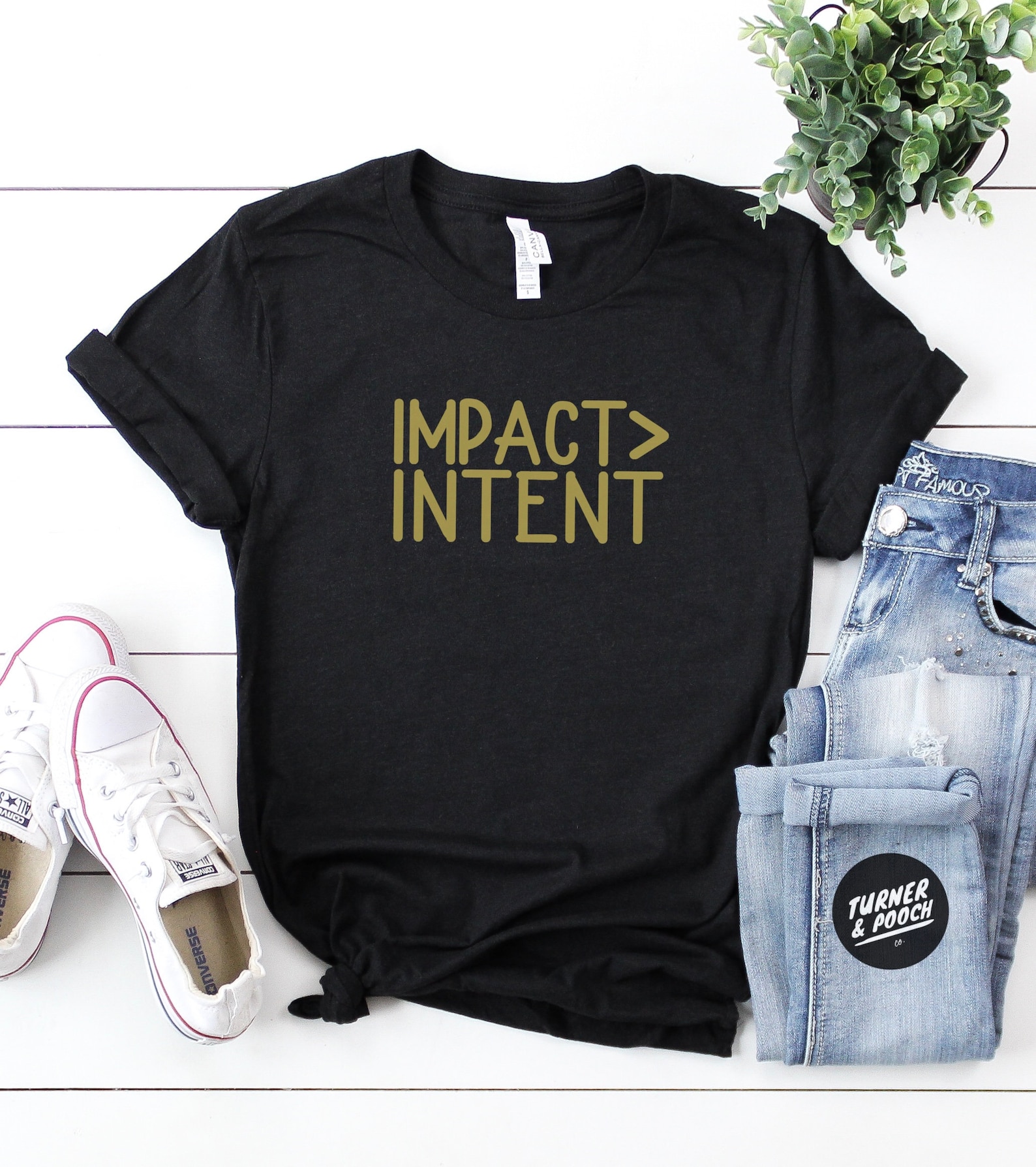 Finally, we love the Equal Justice Initiative and the work of Brian Stevenson. He has made a profound impact on our country and the criminal justice system and collective memory of the country's history of lynching. Each year EJI puts out an educational calendar that is a great tool to furthering your own knowledge of history.
We hope this helps!  Still stuck on what to get the teacher or child in your life?  Check out these gift guides we've created just for them: