So many people find Be the Bridge because a catalyzing event opened them up to some degree of the issue of race in America. We always welcome you with open arms, while also wanting you to know that you are taking a seat at a reconciliation table whose guests have all been here for various lengths of time, some for decades.
Before you jump right into the conversation, you will want to do some work to bring yourself more up to speed with the conversation that has already happened, the understanding that has been gleaned, and the knowledge that has been dispersed. We aren't telling you this then leaving you to fend for yourself though! We are happy to be part of this journey alongside you.
If you are BRAND NEW to this work, here's a few books to get you started. (The linked books below are our Amazon affiliate links, you are welcome to purchase them there or from any book retailer you want to support.)
If you are a pastor or Christian leader and you want to start to understand the role of race in the church, we recommend you start with these books.
If you are in a place of working to understand your own racial identity, or what it means to be in the racial group society has assigned to you, we recommend these resources.
If you have some understanding of the history of race in America, but know there's lots of gaps in your understanding, go ahead and get started on these reads.
If you are an adoptive parent, after you have worked through the books above, these are some specific resources we think should be next on your list.
If you are ready to hear about what action steps could look like (AFTER you have done the work of personal education), here's some great starts.
While the books we could recommend could go on and on, we know some like to learn through some other routes as well. Here's some movies we think are worth the time.
This video series is available through Kanopy (check if your local library has a partnership with them so you can stream for free) or you can purchase the DVD online and there's an accompanying website and video guide with a wealth of information.
Based on the words and work of James Baldwin, I Am Not Your Negro is a deeply insightful look into Baldwin's experiences as a Black man in America.
Netflix has made the documentary 13th available on YouTube to stream for free.
If you would like some podcasts to download to keep you informed and to add to your knowledge and understanding regularly, here's some fantastic options. Clicking on the pic will take you to where you can see all the episodes!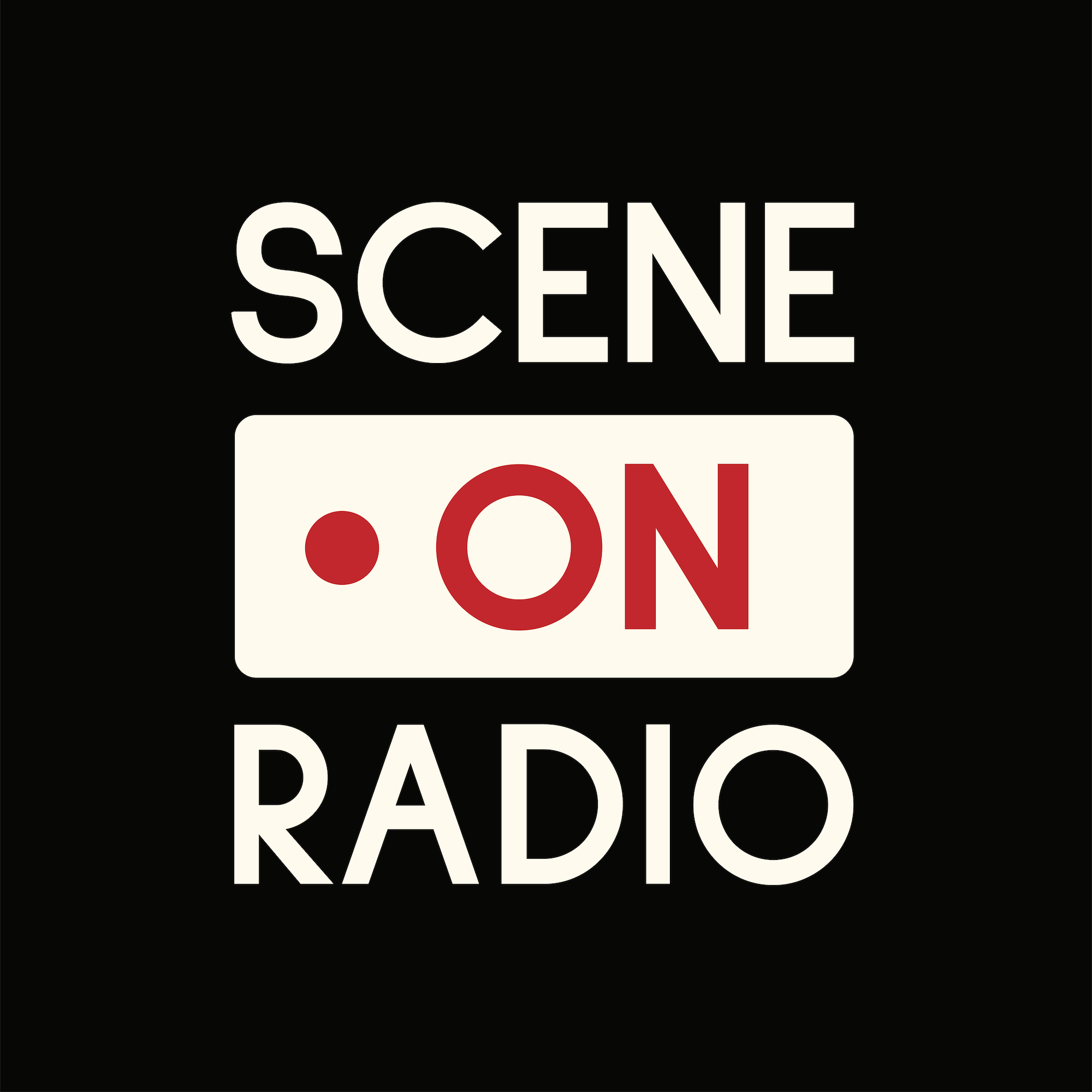 We hope this is enough to keep you busy for a bit! There's always more resources when you're ready in our facebook group www.facebook.com/groups/BetheBridge in our shop www.bethebridge.com/shop. We are so thankful you decided to pull up a chair. Know you are surrounded by those who are happy you are here and want to help and guide you.
Need even MORE recommendations? We have you covered! Check out our ever-evolving list over on Amazon – https://amzn.to/2Xa380V